NEWS + TOOLS
Highlighting Topical News on Security Solutions
and Surveillance Systems
Our BC management team has in excess of six decades of cumulative experience in streamlining the design and build, procurement of products and the implementation of integrated communications systems throughout Western Canada.
At AxisSystems, we will research, customize and deploy an end-to-end strategic solution for you and your team. Contact us today at: Toll-Free: 1 877 464 2904, Vancouver: 604 777 2907 or ROI[at]AxisSystemsGroup.com
Who, What, When, Where, Why?… Access Control Systems

The W5 of Access Control
In the fields of physical security and information security, access control (AC) is the selective restriction of access to a place or other resource. The act of accessing may mean consuming, entering, or using. Permission to access a resource is called authorization.
Locks and login credentials are two analogous mechanisms of access control.
> Read More
ASG Vertically Integrates with GWS

ASG – Axis Systems Group takes great pleasure in announcing the acquisition of Gateway Security in late 2018. Enhancing the group's project capabilities enables ASG to be vertically integrated into a full service security systems provider, and an audio visual company. The new Axis Systems Group now offers end-to-end capacity by providing Vancouver-based security, surveillance and audio video solutions with top tier branded products. ASG is now totally qualified to fully service and support security and AV systems, preventative service packages, plus remote monitoring including ULC fire alarm.
> Read More
COVID-19 — Directives

To our valued customers, partners, suppliers and team, during the ongoing pandemic caused by #COVID-19, The Axis Group wants to assure you that we are here to support you while promoting the health and safety of all citizens in the communities in which we live and work. We've implemented teleworking where applicable and stringent cleanliness standards for both office and field operations, in line with current government directives.
Please reach out to us regarding your questions, concerns and project updates.
Respectfully,
Joana Barbulescu RCDD
President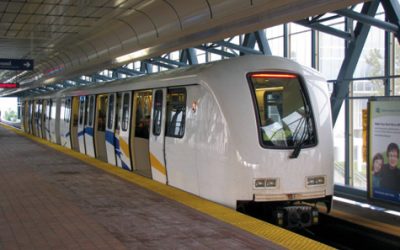 Public Transportation Company, Western Canada  Supplied and Installed Security and Public Address Systems Scope of Work > Pubilc Address System> CCTV Surveillance System> Emergency Intercom System> Access Control System> Pedestrian Counting...
read more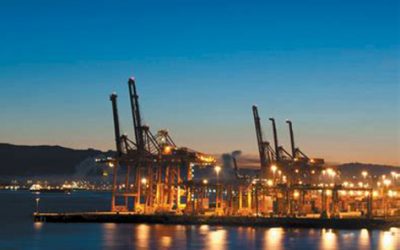 Centerm Expansion Project Vancouver, BC Design-Assist, 100km Fibre Optic Cable Installation and Infrastructure for the Port of Vancouver Scope of Work > Surveillance & Security Systems> Outdoor-rated CCTV Cameras> CCTV Cameras featured PTZ...
read more
A Full Range of Project Capabilities
Call 604 777 2907 or Email ROI[at]AxisSystems.ca to Schedule a Needs Assessment with our Team.
Located in Burnaby, BC Canada, we at Axis Systems Group are proud to supply premium branded products and installation. We supply support services in the Greater and Metro Vancouver Areas including: Vancouver, West Vancouver, New Westminster, Coquitlam, Port Coquitlam, Langley, Surrey, Burnaby, North Vancouver, Richmond, Port Moody, Maple Ridge, Delta, White Rock and more.